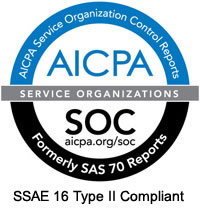 WELCOME
Orbit  is the most financially and operationally astute choice you can make as a treasury professional when you are ready to install a robust treasury management system.
Built by treasury professionals with a deep understanding of Treasury Practice & Operations.
Development focused on client driven requirements
Flexible architecture & customizable technology
Professional USA based customer support
Easy-to-use flexible report writer
Orbit Premium currently supports the complex needs of multi-billion dollar global corporations
Orbit Mid-Cap supports the needs of all companies, regardless of size, seeking Treasury automation
Highly secure incorporates current internet security standards
We understand your operational and budgetary needs better than any other  company, and we have built Orbit  to meet all your needs affordably. We are the most effective software solution available for any corporate treasury department.
Explore our product descriptions in more detail here. Contact us to schedule a demo.